Blog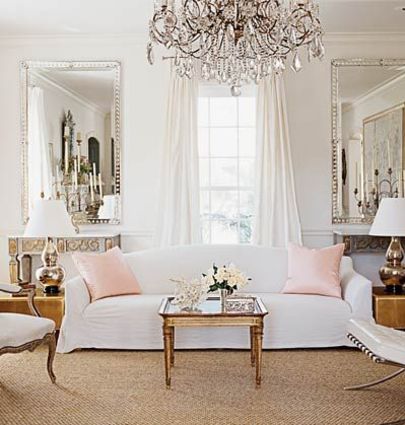 Posted
Glamour for your home
Glamour is about quality, not quantity, a few touches of spark and drama, glamour is not over the top, it's about elegance, sophistication and an air of timeless design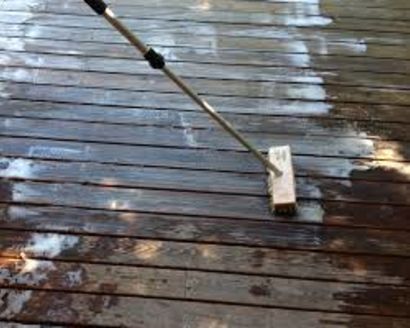 Posted
Don't forget about the deck……
Annual deck maintenance, for homeowners, how to take care of your deck, and keep it protected against mildew, and wear and tear.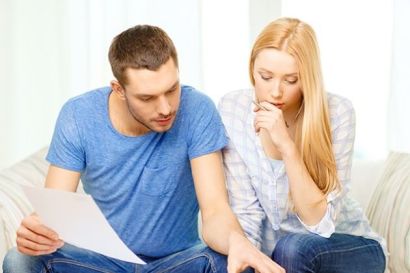 Posted
Dealing with Financing
As the events of the last few years in the real estate industry show, people forget about the tremendous financial responsibility of purchasing a...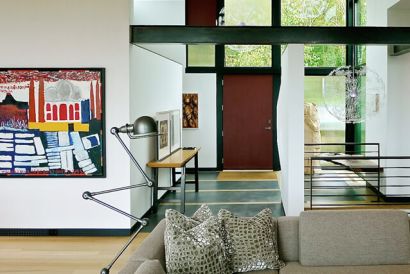 Posted
Preparing to Sell
Selling your home doesn′t just mean hiring a realtor to stick a sign out front. There are a lot of preparations you should make to ensure you...
Updated: 20th July, 2019 10:28 PM.